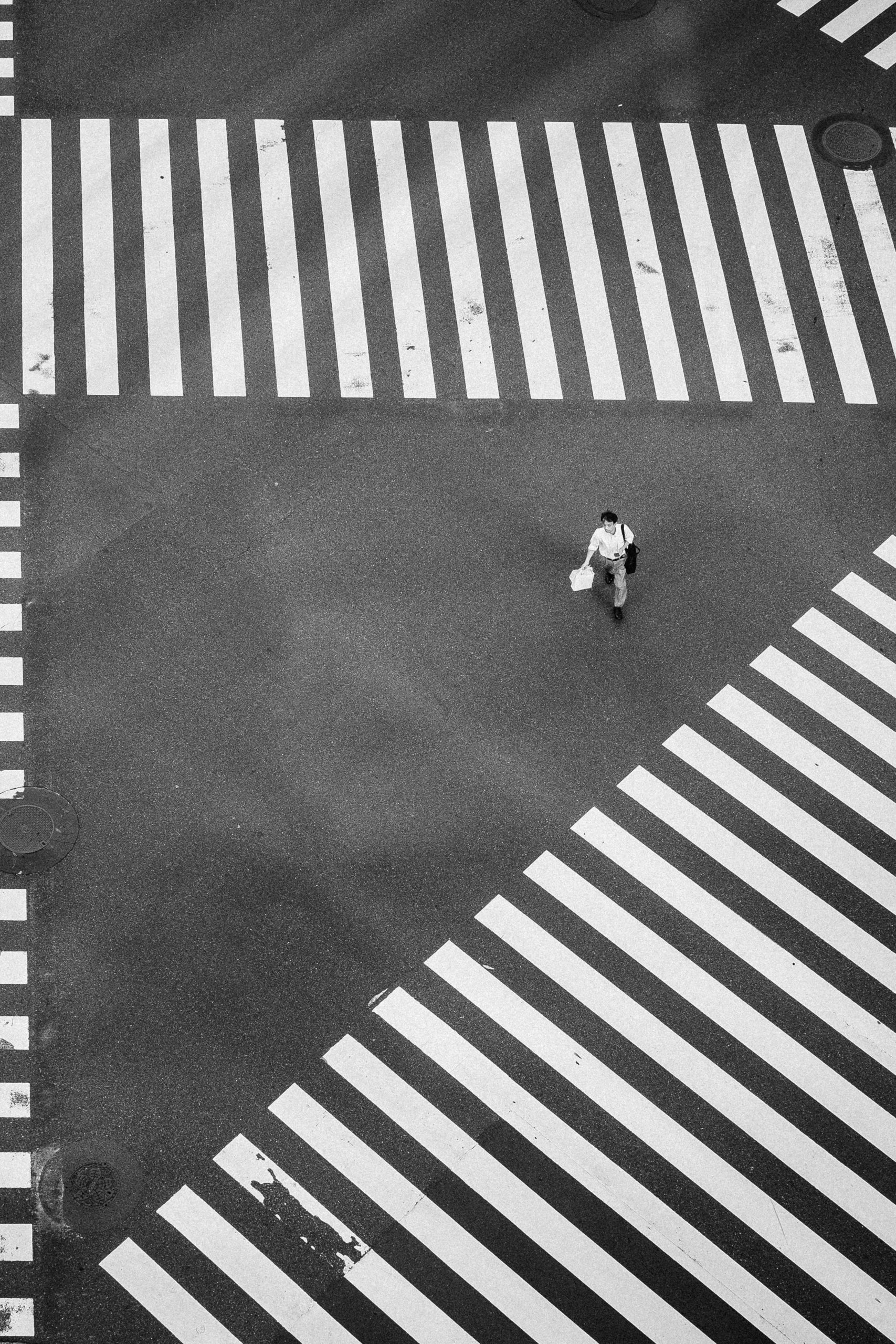 Insights
April 3, 2020
applications for payment deferral possible via DigiD
Applying for a special payment delay
As an entrepreneur, when you have payment issues due to the Corona crisis, you can now apply for a payment delay. Before, it was only possible to do this application in writing, but now you can also do it online by using your DigiD.
How does it work
Through the website of the Belastingdienst, you can login

 using your DigiD.
With the online form 'Verzoek bijzonder uitstel van betaling voor 3 maanden' you can request the delay for several taxes at the same time.
As a BV (private limited company), a non-profit organisation, or a VOF (partnership), you can fill in the RSIN of the enterprise on the form. (BSN is only for sole-traders or freelancers).
After sending in this form, new tax assessments that you get in the meantime will also be added to this request. There's nothing else you need to do for that.
This liberalized policy of delay will at least be valid until the 19th of June 2020.
Request a delay for a longer period of time
When you want to request a delay for a longer period of time, you can do this in writing. For more information on this, we refer you to the website of the Belastingdienst. As a client at Founders, you can obviously get in touch with your contact person.
Meet up
Heb je interesse of heb je vragen? Maak een afspraak laat ons weten hoe wij jou verder kunnen helpen.