Administration & fiscal know-how
An administration office for entrepreneurs.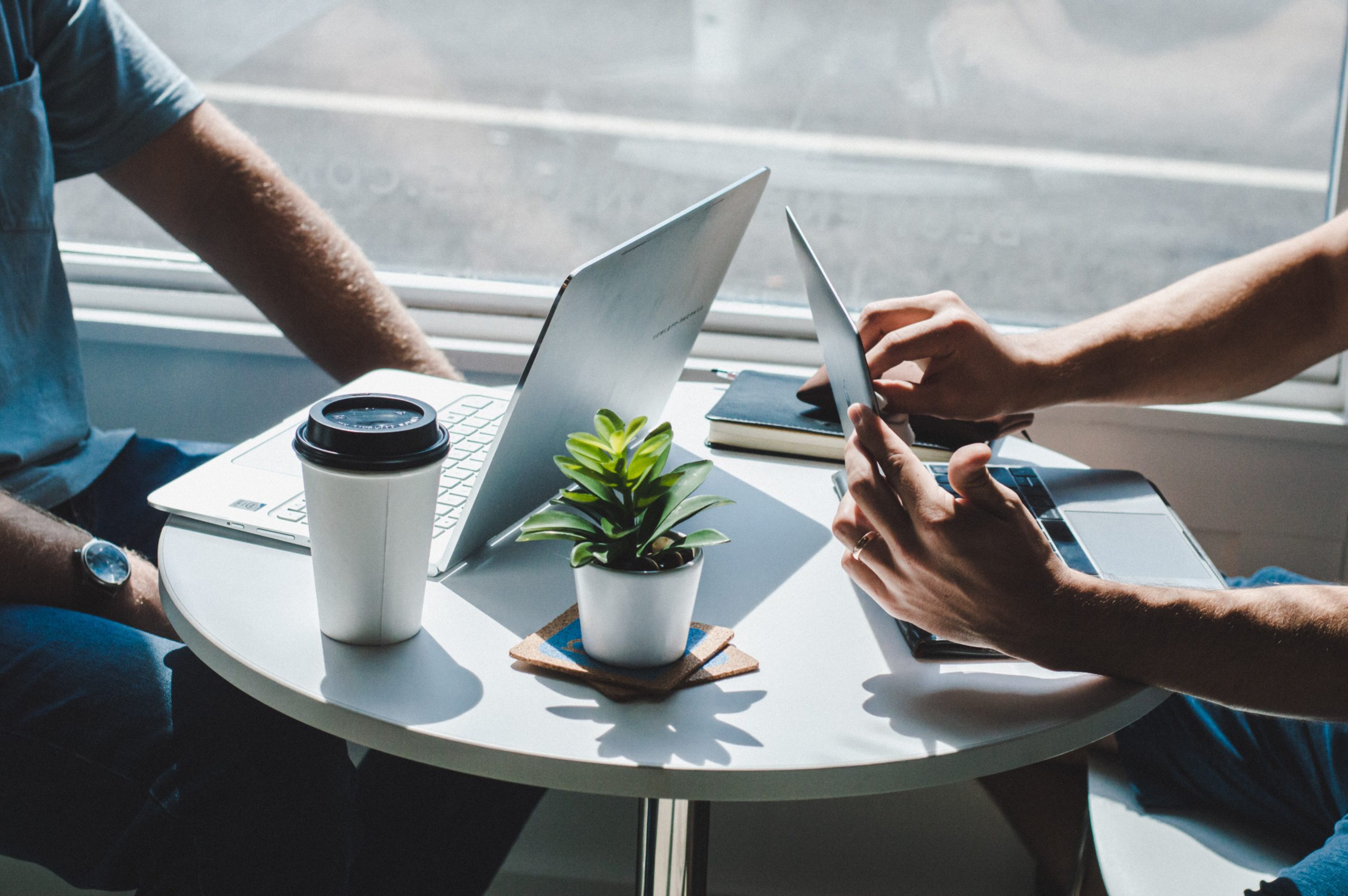 About us
A team of tax experts focused on administration of entrepreneurs.
Overview
Your own bookkeeper for all tax returns and questions. Everything sorted in one account.
Services
Declarations & administration
Submitted on time and financially in order.
Check administration
Sales tax + supplements
Annual accounts
Corporation tax
Dividend Tax
Income tax
Payroll tax
Foreign taxes
30% ruling
Objection procedures
ICP
OSS
Advice & questions
Your own bookkeeper
The tax expert for your company. One call away.
Ask unlimited questions
Dedicated contact person
Tailor-made tax advice
Access to financial network
Face-to-face consultations
Easy-to-use
Tool & app
Everything sorted in one account.
Fill in own administration
Add receipts with an app
Zero-learning-curve
Results overview
Import bank transactions
Bookkeeper has direct access to information
Send invoices and quotes
Clear deadlines
Archiving business documents
Payslips overview
Prices
Amounts are per financial year and exclusive of VAT.
Operating BV

A full financial year from €2,250 per year

€ 208,33 p.m.

Holding BV

A full financial year from €1500 per year

€ 125 p.m.

Foundation

A full financial year from €840 per year

€70 p.m.

Vof (general partnership)

€950 per full financial year. More partners? The rate increases by €100 per partner.

€ 70 p.m.

Sole proprietorship

A full financial year for 1 person €780

€65 p.m.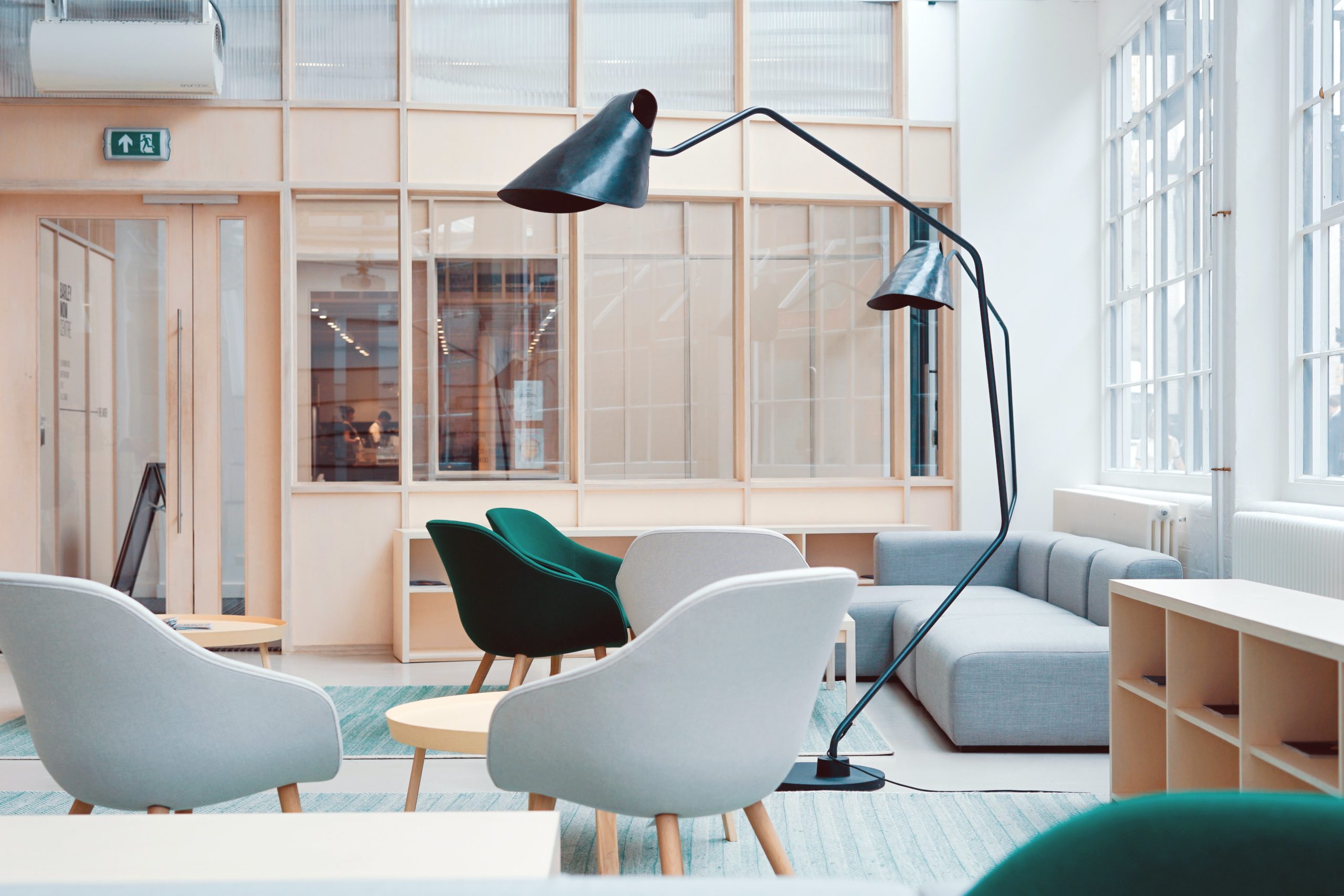 Let's meet
Are you interested or want to know more? Meet with one of our experts.