Amounts are per financial year and excl. of VAT.
Operating BV

Starting at € 1.750 per year

Holding BV

€ 1.250 per year

Foundation

Starting at € 800 per year

Vof (general partnership)

More than two partners? €100 per additional partner

€ 950 per year

Sole proprietorship

€ 700 per year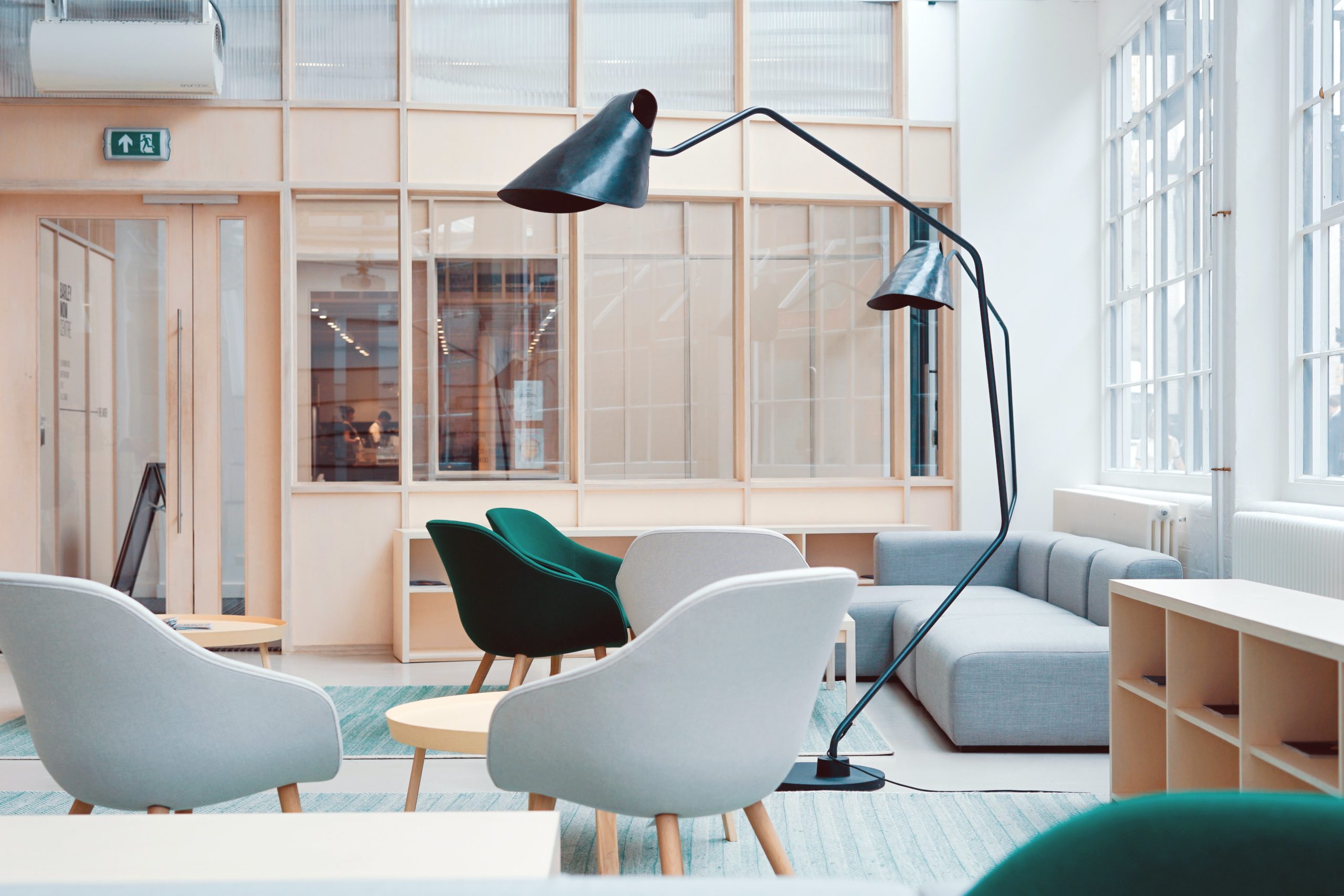 Let's meet
Are you interested or want to know more? Meet with one of our experts.