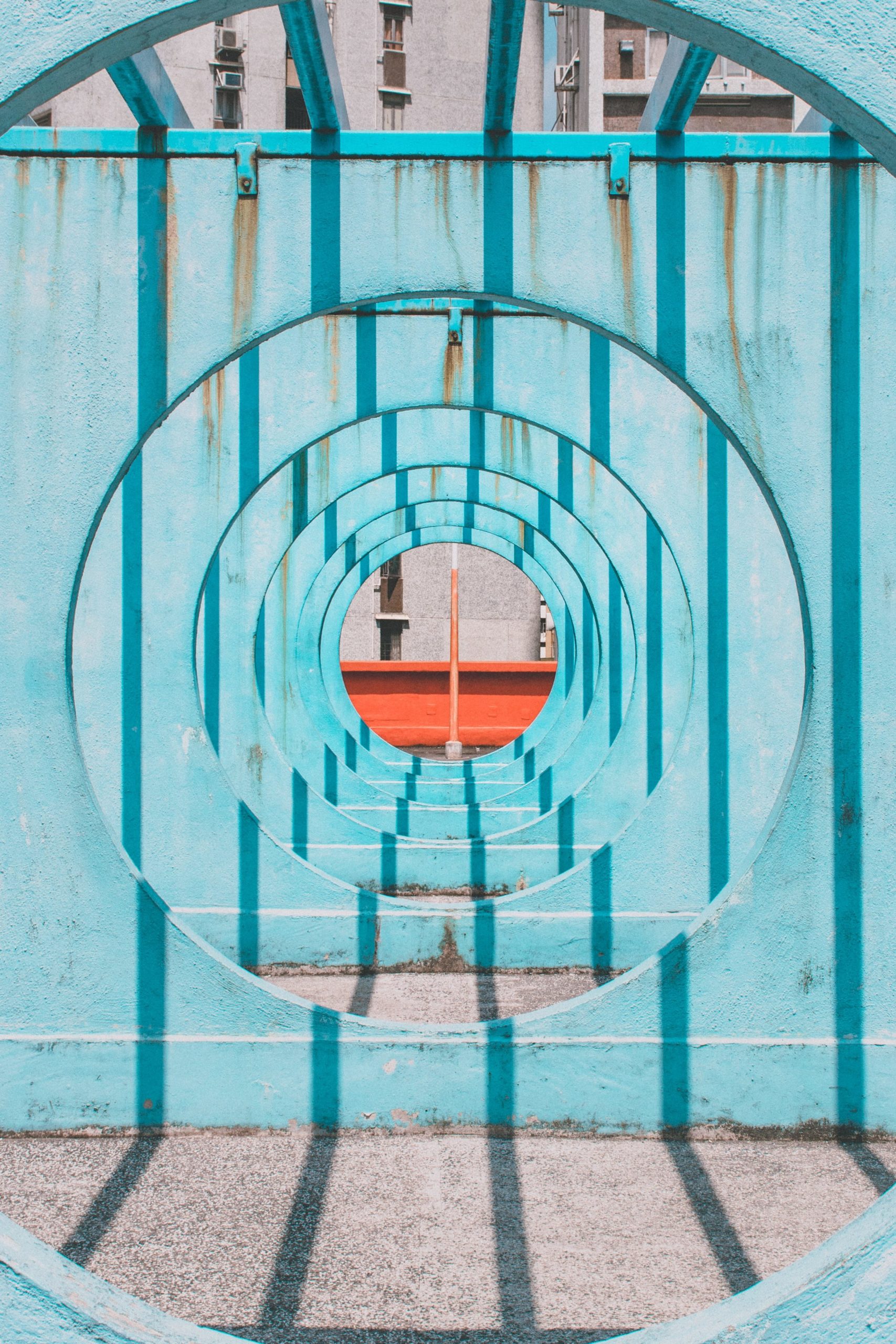 Insights
March 25, 2020
Applying for postponement of your vat payment
Please refer to our article 'Belastingdienst maakt aanvragen betalingsuitstel mogelijk via DigiD' for the latest information on applying for a special payment delay.
Applying for postponement of your VAT payment
Applying for postponement of your VAT payment of the first quarter of 2020, how does that work?
Find a clear overview below!
1. File your VAT taxes for this quarter. If you are a customer at Kees de Boekhouder we will obviously do this for you.
2. You will receive your tax assessment, but you're not going to pay it;
3. You will receive a letter (usually this takes a few weeks) from de Belastingdienst mentioning that you have not paid, with an additional assessment and a fine; don't panic!
4. Based on this additional assessment you will send a letter mentioning you want a postponement of payment because of the coronavirus. Please contact your bookkeeper as soon as you have received the additional assessment, he or she will compile and send this letter for you.
Meet up
Heb je interesse of heb je vragen? Maak een afspraak laat ons weten hoe wij jou verder kunnen helpen.