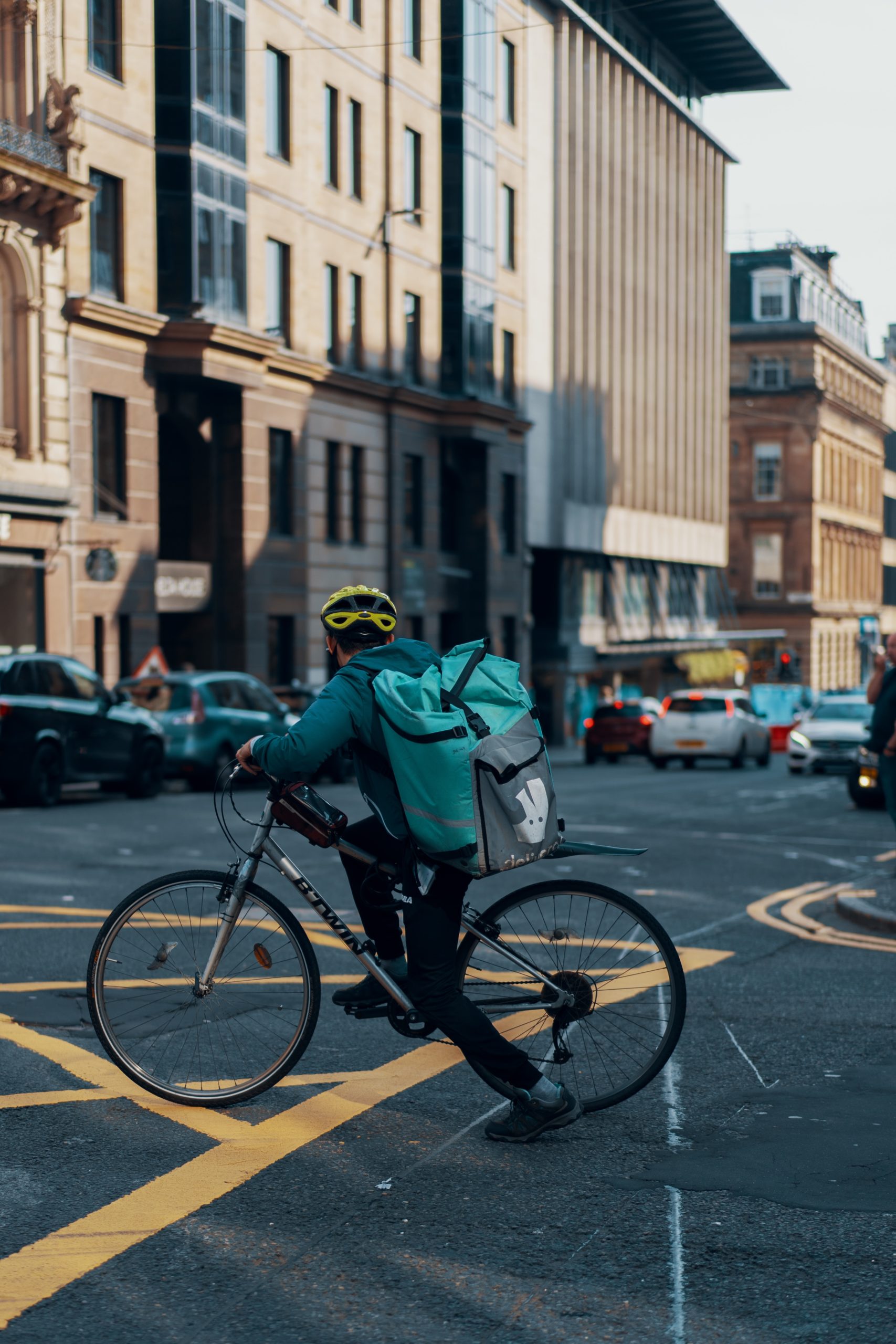 Insights
December 3, 2019
The new WAB (Balanced Employment Market Act) will come into effect from 2020
One of the aims of this new law is to create better working conditions for employees with flexible contracts in relation to the conditions of a permanent contract. On-call workers and payroll employees in particular will be better protected. In addition, it makes it more attractive for employers to give an employee a permanent contract. There are also changes in the dismissal law that are going to be implemented.
On-call contracts:
For you as an employer, it's important to know whether the WAB changes anything for your situation and to know what the consequences of this are. That's why we've made a checklist. Please check it thoroughly if you have employees working under a zero-hours contract, on-call contract or mix-max contract! 
If you have employees with on-call contracts (this also applies to zero-hour contracts or min-max contracts), a number of rules will change as of 1 January 2020. Listed below are the things you should pay attention to. Do this now! It prevents you from being faced with unpleasant surprises at the start of 2020: 
When on-call employees have been in your employ for 12 months or more on 1 January 2020, offer them a fixed-hour contract before February 1st. In this contract, state the average number of hours worked by the employee in 2019. If you don't do this, the employee can claim the wage you should've offered.
You still have the chance to 'manipulate' the contract to be offered by having the employee work less hours until the end of the year.

 

As an employer, you pay lower unemployment benefit contributions for permanent employees than for on-call workers. Therefore, it's wise to look into giving on-call workers a fixed-hour contract! The new WAB (Balanced Employment Market Act) will come into effect from 2020.
From January 1st, on-call employees will need to be notified of their shift at least 4 days in advance. This should be a written or digital notification, as it's allowed to refuse verbal notifications. The notification should also state the number of working hours. If you cancel the shift within those four days, you're obliged to pay the wage of that shift.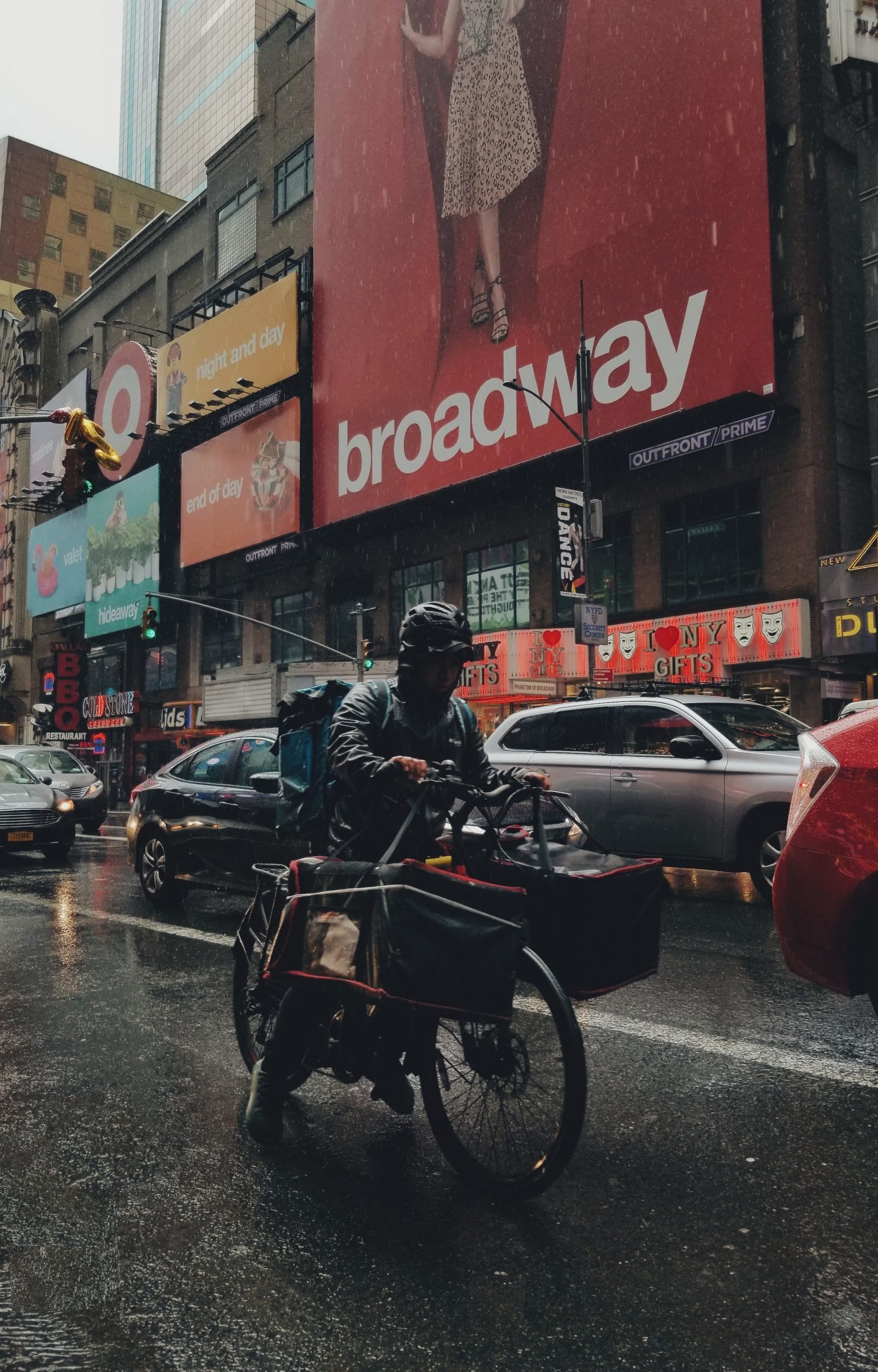 Expansion of chain contracts:
As an employer, you're currently allowed to offer three consecutive temporary contracts over a maximum period of two years. After this period, you must offer an employee a permanent employment contract. This period will be extended to three consecutive contracts in three years.
Payrollers
The status of payroll employees is going to change. Payrollers must be employed under the same employment conditions, both primary and secondary, as your own employees. Not just in terms of salary, but also in terms of holiday entitlement for example.
The aim of this regulation is to make it less interesting for employers to hire employees via payroll, and instead hire these employees directly.
Dismissal law
The introduction of the WAB also means a change in the dismissal law. Simply put: it will become easier to fire an employee. Currently, employees can only be dismissed based on one of the eight grounds for dismissal. Otherwise, an extensive dismissal file must be presented.
The WAB will also make it possible to dismiss someone based on cumulative grounds. You can see this as kind of a sum of situations that individually wouldn't be sufficient for dismissal, but might meet the requirements for dismissal when they're combined. 
Transition allowance:
Another important change within the WAB is the adjustment of the transition allowance. As an employer, you're currently only obliged to pay a transition allowance if the person that's dismissed has been employed for more than two years. The WAB entitles employees to a transition payment from day one, even if an employee is still in his trial period. To compensate employers, the transition allowance is lowered to 1/3 gross monthly salary per year of employment. The payment is calculated over the actual duration of the contract.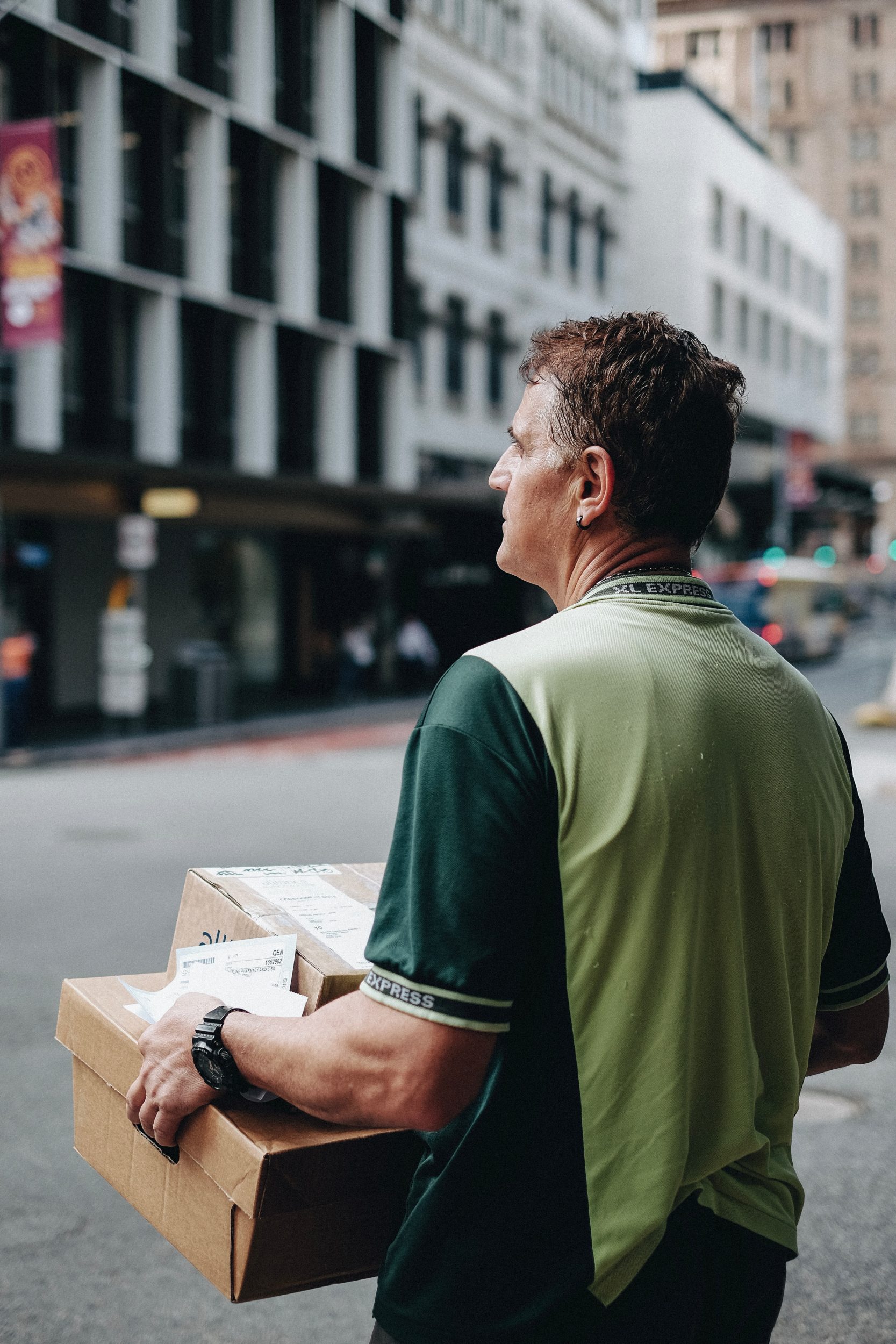 Meet up
Heb je interesse of heb je vragen? Maak een afspraak laat ons weten hoe wij jou verder kunnen helpen.