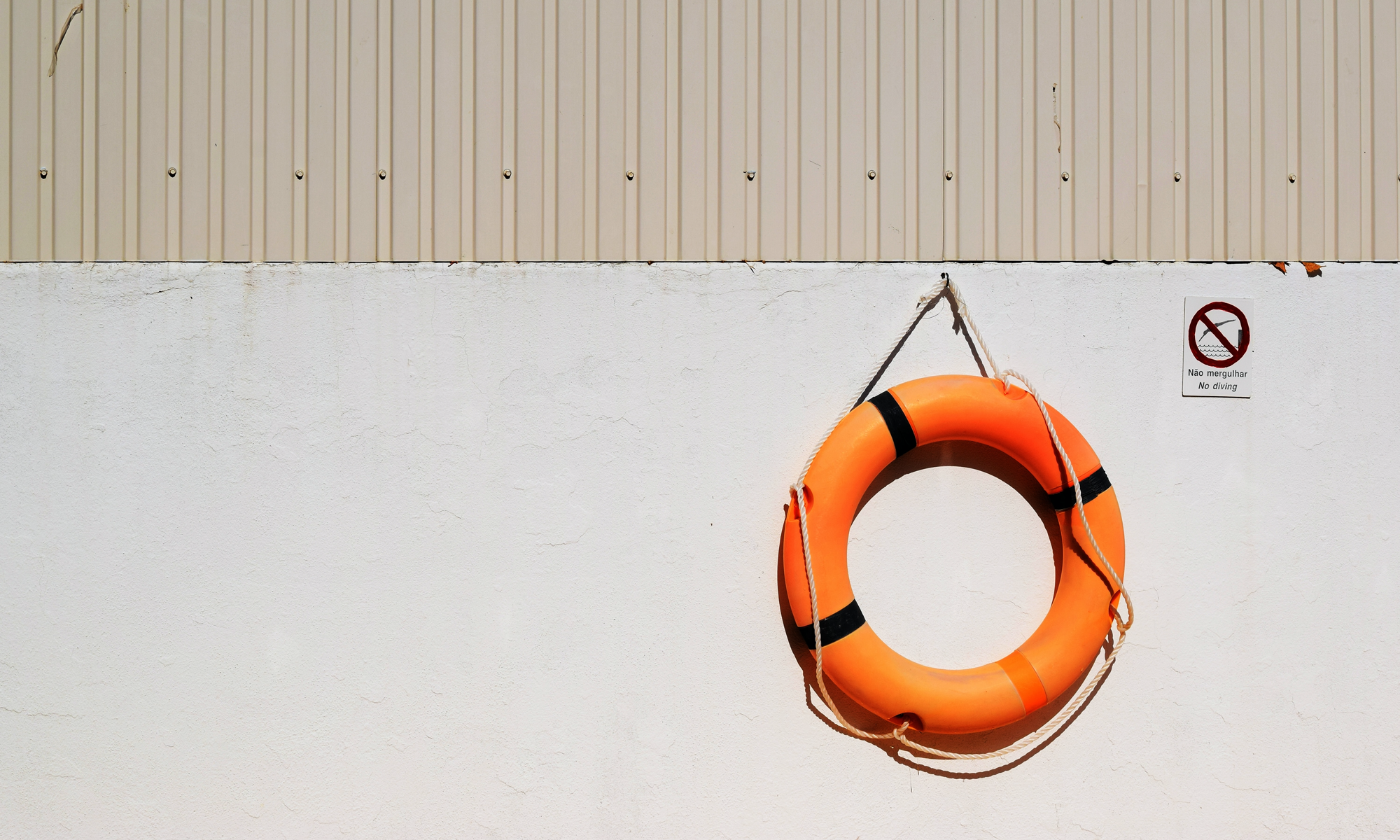 Insights
March 25, 2020
How the government will help entrepreneurs during the corona outbreak?
The government has taken a few measures to ensure that the entrepreneurs who are taking a hit from the corona virus won't run into immediate financial problems. For the time being, these are the measures that will make sure that the declining income will not cause urgent cashflow problems.
Suspension of payment 
In case you end up in cashflow problems, you can apply at the Belastingdienst for a suspension (delay) of payment for the following taxes:
Income tax
Company tax
Sales tax
Wage levy
How do you do this? 
When you have received a tax assessment that you can't pay, you can send a letter (by mail) to the Belastingdienst. In this letter you will notify that due to the coronavirus you have got payment issues. You should also clarify when you expect to be able to pay the taxes. Also, you will need a statement from a third party (such as your bookkeeper). This statement should say the following:
You currently have payment issuesThese payment issues are due to the coronavirus
As a customer at Founders you can contact your own bookkeeper. He/she will have a concept letter of this statement for you.
Within a few weeks you should get a reaction from the Belastingdienst. You will not get a fine for paying the taxes too late.
BBZ (wellfare for freelancers)
If you have temporal financial problems as a freelancer, you can apply for Bbz-welfare at the local authority where you live.
Fundamentally, Bbz-welfare is a loan that you need to pay back, but for now the first three months are an offering. The Bbz-welfare adds up to your wage until the social minimum wage, so this is only meant for freelancers that get in trouble with paying for their basic needs. Concerning the application for the Bbz, we can't say anything about that yet, we expect to have updates in the following days.
Werktijdverkorting (shortening working hours)
If you have less or no work to do for your employees because of the corona virus, you can send an application for 'partial unemployment' (werktijdverkorting). At first, you apply for a permit at the Ministry of social affairs. When you have the permit, you can send your application to the UWV.
Meet up
Heb je interesse of heb je vragen? Maak een afspraak laat ons weten hoe wij jou verder kunnen helpen.